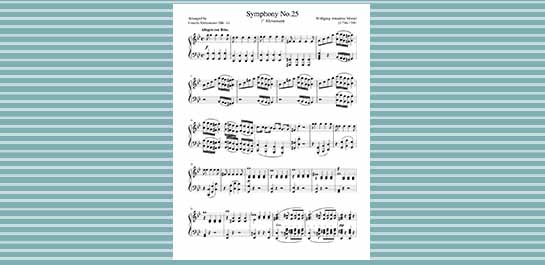 The Music Composition Explorations Workshop, June 17-21, 2019, provides young composers ages 13-18 with a thrilling week of eye- and ear- opening opportunities and challenges designed to give them heightened composing skills and enhanced musical perspective.
Directed by George Mason University Composition Professor Mark Camphouse, with instruction provided by his Master's student JP Allgood, the program is part of Mason Summer Music Intensive Week. Located in Mason's School of Music on the Mason Fairfax campus in Fairfax, VA (in the Washington, DC Metro area), the Summer Music Intensive Week brings aspiring teen musicians from across the region and the country together for instrument-specific clinics, group masterclasses and workshops, social activities, and a robust final student performance in the Center for the Arts concert hall.
The workshop covers a broad range of various classical composition styles from the Renaissance to the Romantic period to the present, coupled with elements of music history and theory. Student compositions are listened to, analyzed, and discussed in morning group class sessions. Afternoon sessions are devoted to private lessons and guided composing time, which can include composition assignments by the instructor and/or personal works already in progress.
"The amount of individualized attention we are able to give to students in this program is exceptional," stated Mr. Allgood. "Put that together with the group discussions and structured listening activities, and you've got one phenomenal week of music making!"
As an added feature, Professor Mark Camphouse and noted American composer Franck Ticheli will team up for a very insightful discussion during one of the afternoon sessions.
"Opening the minds and ears of budding young composers and seeing them interacting harmoniously with their friends is a real treat for me," reflected Mr. Allgood. "Also, seeing young composers whose backgrounds are often primarily of a popular music nature having their minds blown by the master composers of classical music is pretty amazing to witness."
This program is intended for students with significant music and/or composition experience. Students who are relatively new to the world of Music Composition are encouraged to sign up for the Intro to Music Composition Workshop, July 8-12.
As part of Summer Music Intensive Week, the Music Explorations Workshop also offers a Residential option, including on-campus housing and meals plus special evening activities, for an additional fee.
DOWNLOAD FLIER (spread the word!)
Special thanks to our program supporters: